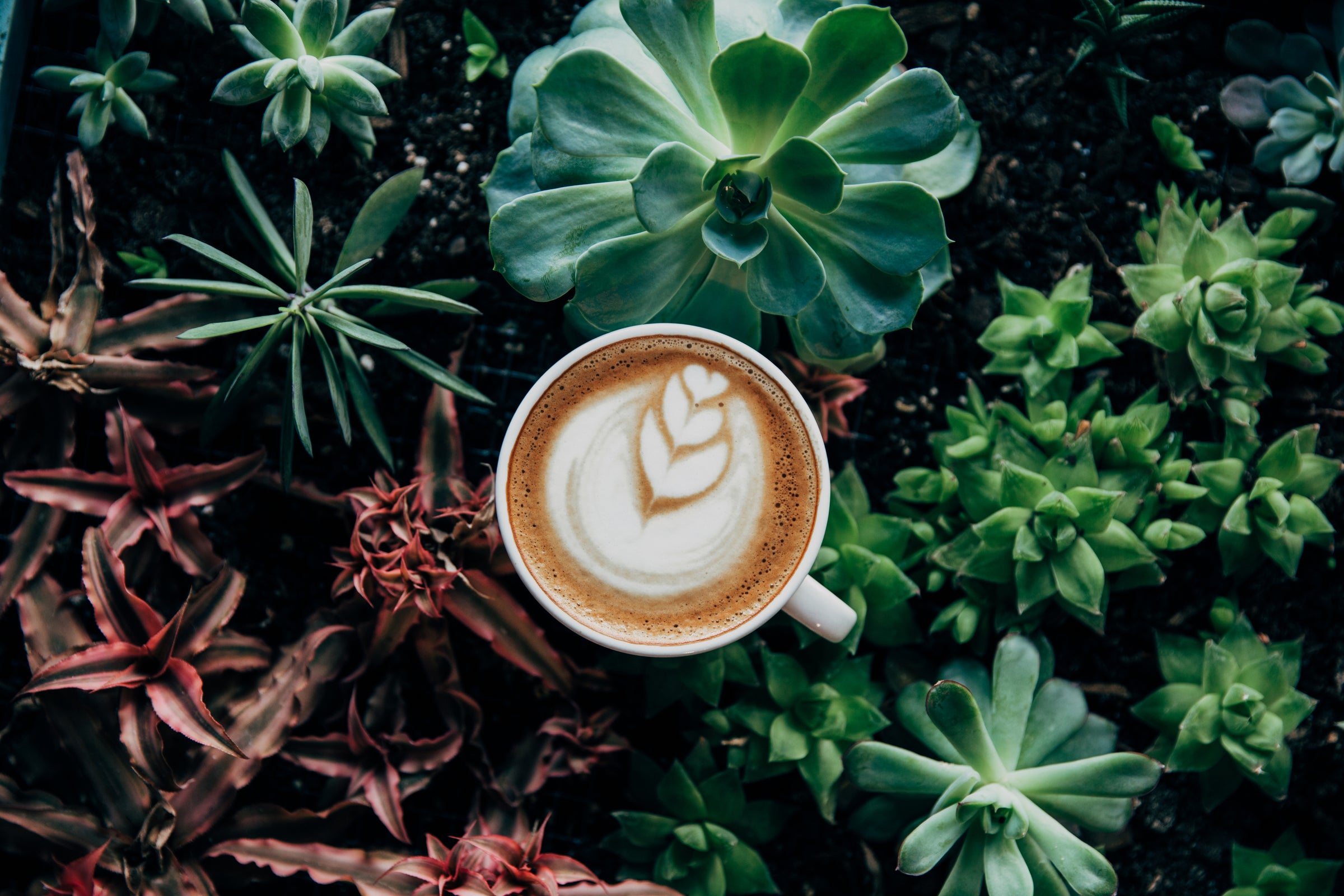 COFFEE THAT DOESN't COST THE EARTH
Sustainably sourced coffee, roasted in Sydney, and packed into Australia's only certified compostable pods.
Excellent Envelope Filler
Love your pods and would love for these gift cards to come in different amounts too - they are the perfect size for popping in with a greeting card and sending to loved ones by mail. So excited to tell friends about Tripod Coffee.
Great coffee, great for environment
Both my wife and I have been really happy with Tripod coffee. We have found blends we like just as much as other brands however feel much better using these as it's better for the environment. Great price and incredibly fast delivery too!
OTHER RELEVANT COLLECTIONS