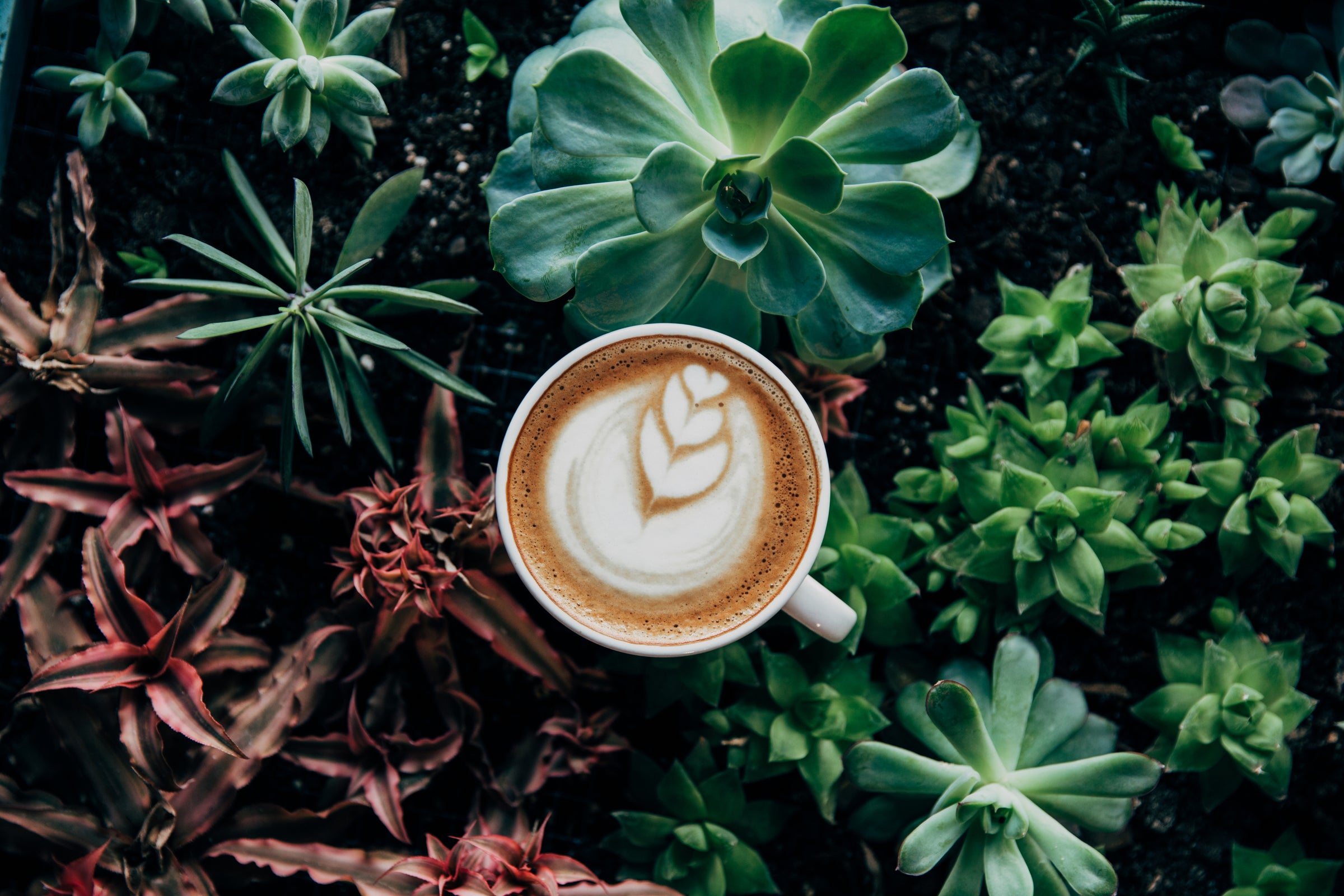 DELICIOUSLY RESPONSIBLE
COFFEE
Coffee that doesn't cost the earth.
Sustainably sourced coffee, roasted in Sydney, and packed into Australia's only certified compostable pods.
The Shell
Made from Australian Certified compostable plant-based materials, our pods are completely aluminium free.
The Lid
Our paper-composite lid seals the pod to create an oxygen barrier, locking in the freshness for up to 12-months of shelf life.
The Coffee
Roasted and packed in Sydney by our award-winning roaster, we've found the perfect blends to put into a pod.
Our Beans
Sourced Globally, Roasted Locally
Roasted and packed by our award-winning roaster in Sydney, we've taken the best of Australia's cafe culture and replicated the experience in the world's most sustainable coffee capsule.
From Surry Hills to Brunswick, Sandy Bay to Freo, Albion to Adelaide CBD, we've gone in search of what makes coffee in Australia so damn good and we've worked hard to bring that experience to your kitchen.
Our Pods
Australia's Most Sustainable Pod
Our pods are made of 100% plant-based materials, lids and all.
They are completely free of aluminium and are the only coffee capsules currently in Australia that have the Australian Standard AS 5810 certification.
This means our eco-pods can be composted wholly when disposed of correctly. Click here to learn more about best practice disposal.
Start your journey
Tripod Coffee Sample Pack
Indulge in our full range with 60 NESPRESSO® compatible pods in 6 delicious styles.
Shop the sample pack