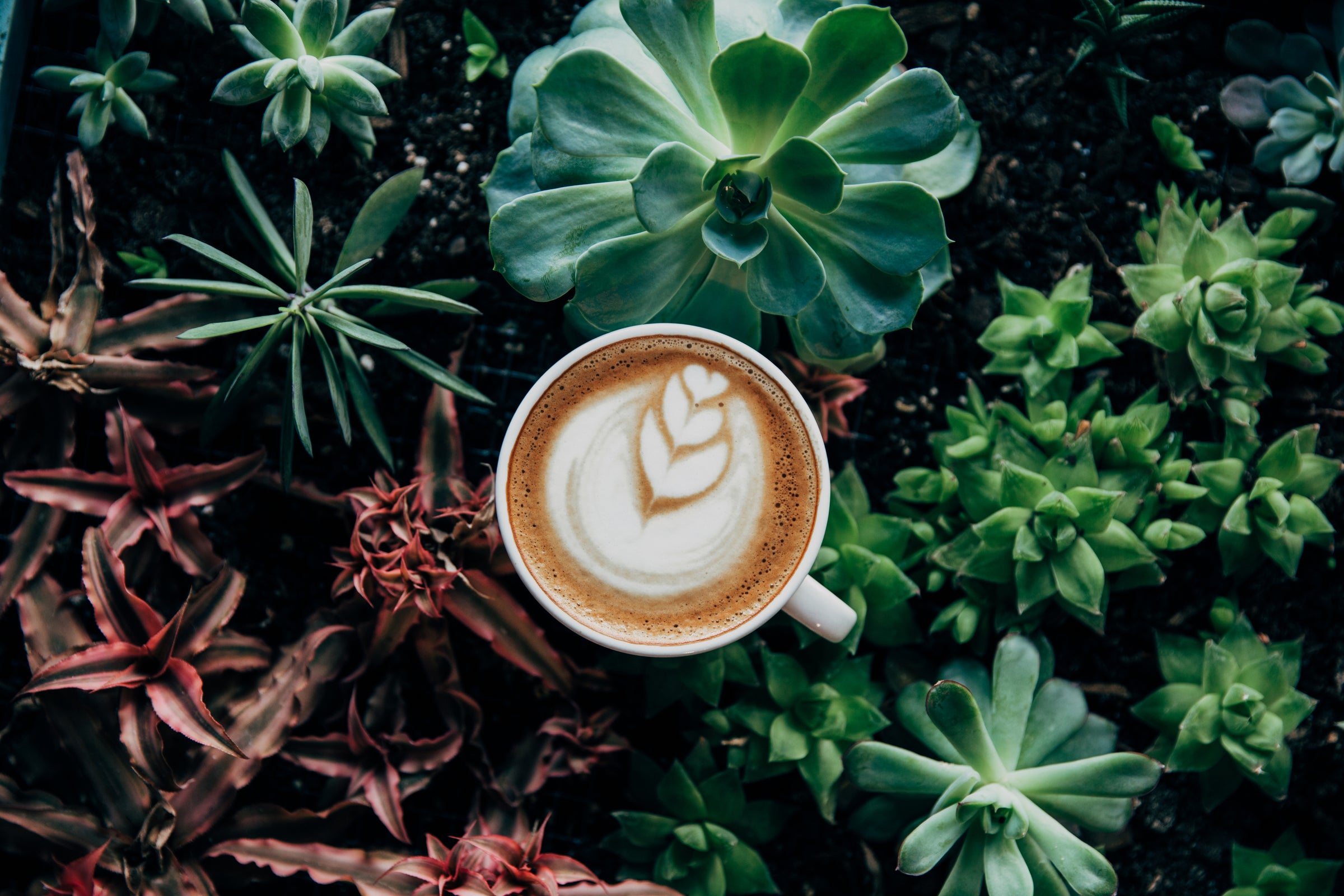 COFFEE THAT DOESN't COST THE EARTH
Sustainably sourced coffee, roasted in Sydney, and packed into Australia's only certified compostable pods.
Lovely chocolate
I tried a bit of the chocolate before making mocha with the rest. It was lovely. Not too sweet!
Superior Quality Chocolate
A superior quality milk chocolate - that not unsurprisingly goes well with a morning cup of coffee. I claimed mine using the reward systems and will be doing so in the future.
Spencer Cocoa Chocolate (Reward)
yum
one of the best chocolate bars available!
OTHER RELEVANT COLLECTIONS