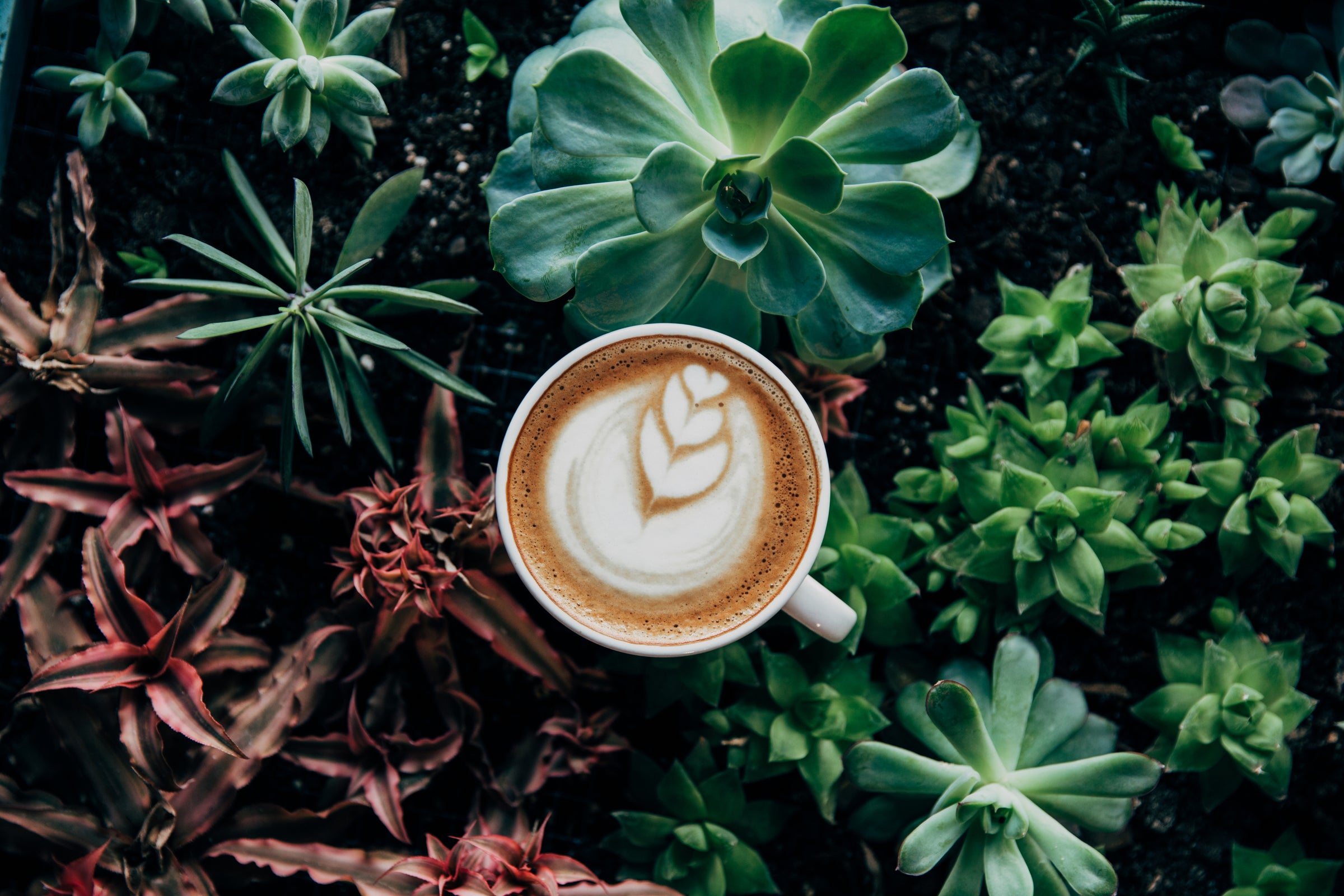 COFFEE THAT DOESN't COST THE EARTH
Sustainably sourced coffee, roasted in Sydney, and packed into Australia's only certified compostable pods.
Yummy
Delicious! Not as good as Haighs, but still good :)
This is such beautiful chocolate and pairs with the coffee perfectly. I have it in every order with my favourite coffee.
Perfect Coffee companion
This chocolate is really lovely. It is the perfect hybrid milk and dark- with the boldness of a good dark chocolate and all of the creaminess of milk chocolate. Very much like a good wine- this chocolate has some really nice flavour tones- so it is definitely not your ordinary chocolate.
Love it!
Obsessed with it and recommended my chocolate-loving friends!
Amazing chocolate!
Got the milk chocolate bar as a gift and as soon as I had my first bite I loved it!!
The quality and freshness of the chocolate is just at next level.
OTHER RELEVANT COLLECTIONS